Country: Afghanistan, Netherlands
City: Kabul
Year: 2018
Languages: Farsi
Run time: 88 Min
Afshin a 12-year old boy and his younger brother Benjamin live with their family at the hillside of the Chil Dokhtaran mountains, close to the first stop the city bus. Grown up next to the city full of bombs and sirens, violence has become a part of their innocence, and the graveyard their playground. When the father leaves for another country, an end comes to the childhood of Afshin. Abbas is a bus driver with a double personality, a loving father and a ruthless driver who blows all the time. The lengthy process of his multiple attempts to fix his broken bus reveals his way of living between truth and lies. Their stories will intermingle with the city scenes, passengers etc on the bus ride, to complete the symphonic portrait of the city. Without showing shocking scenes, the film portraits the soul of Kabul that is in agony.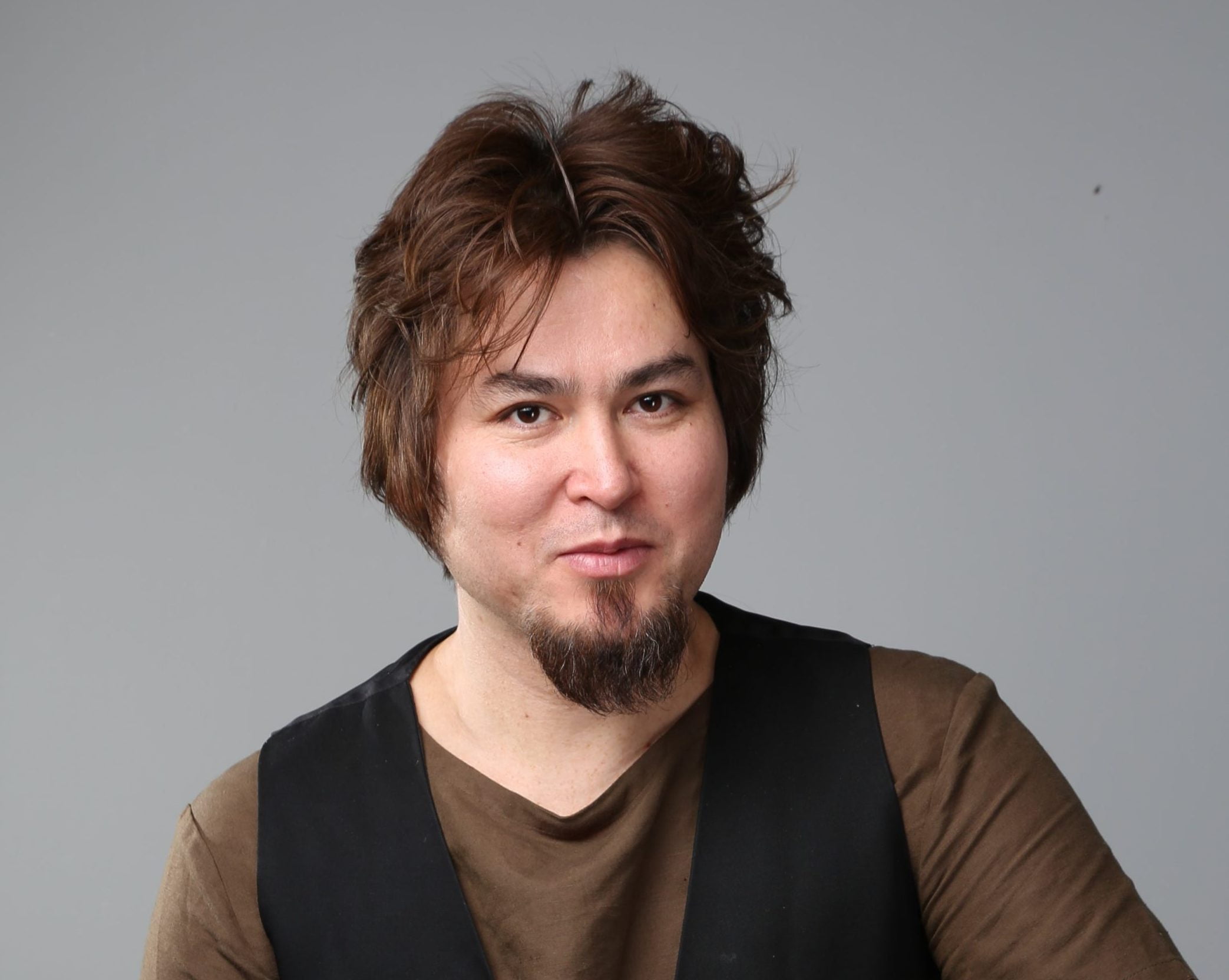 Director's Bio: Aboozar Amini (1985, Bamiyan, Afghanistan) moved to the Netherlands at a young age. After his high school education in the Netherlands, he had his BA at Rietveld Art Academy in Amsterdam. Aboozar's cultural origin plays a central role for his work, while he transforms a story set in a far country into a universal understanding. From the very beginning, he travels to diverse continents to encounter the cultures and to bring them into stories. His graduation film KabulTehranKabul (2010) won the prestigious Wildcard award of Dutch Film Fund. He did his MA in directing and aesthetic language of cinema at London Film School where he got major roles in more than 12 short films, including directing and cinematography. His graduate film at LFS Angelus Novus (2015) inspired by the drawing of Paul Klee but in a today life context premiered at IFFR and won various awards worldwide. His latest film Where is Kurdistan (2016) was commissioned by IFFR. His latest short fiction film Best Day Ever opened La Quinzaine at Cannes International Film Festival 2018. Aboozar lives and works now in Kabul Afghanistan and Amsterdam the Netherlands. Currently he is developing his first feature film, The Cineaste which has been selected for Open Doors Locarno and film-bazaar in Goa.