Ear to the Ground: Collective Image-making, Embedded Stories
A conversation around practices of image making, rooted in collectives and local contexts. How do we conceive processes that weave through several voices to locate particular narratives? What methods give way to shared representations of our lived realities? What stories do we choose to excavate, what gets left behind? What forms do these hybrid approaches lead to? What is the meaning and value of these narratives in our image-frenzied times? What do digital technologies and platforms allow for; what do they impede? The conversation seeks to open out some of these questions, discoveries and trepidations.
ChalChitra Abhiyaan is a film and media collective based out of Western Uttar Pradesh that produces a range of video formats like documentary films, news features, interviews and live broadcasts, to try and bring to the fore local issues that concern different marginalised communities, in their own voices. 
Ektara Collective is an independent, autonomous, non-funded group of people who seek to combine creative efforts and imagination and collaborate with trained and untrained people to make films that are content-wise and aesthetically located in our realities and experiences.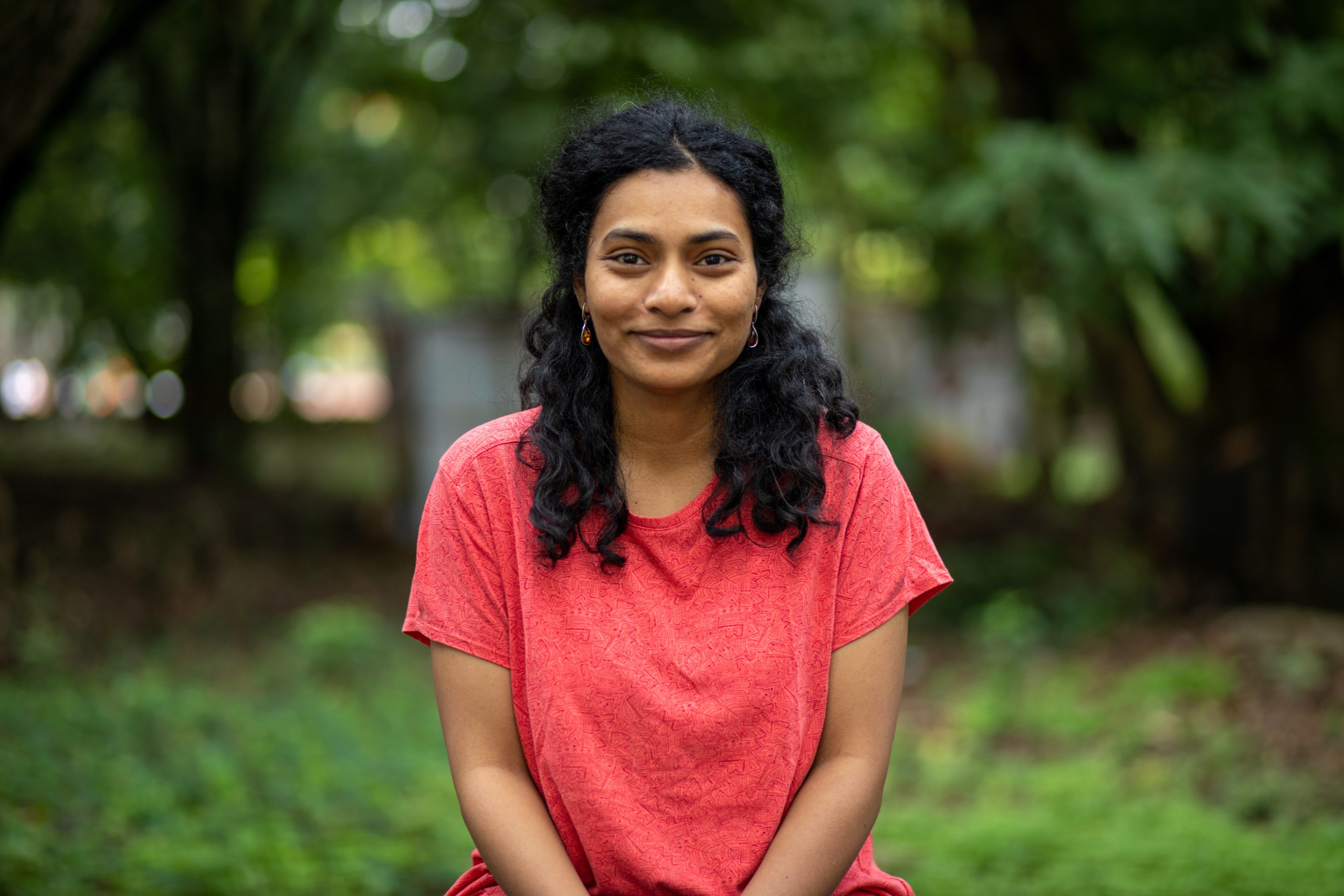 Fareeda AM is a video editor from India, working for the past five years on documentaries, news stories and indie films. She did her Post-Graduate Certificate course in editing at the FTII and Master's in Film Editing at Kinoeyes, the European Film Masters, under Erasmus Mundus Scholarship. She is part of an independent film collective, Ektara Collective, based in Central India, making films on political and social issues through crowdfunding.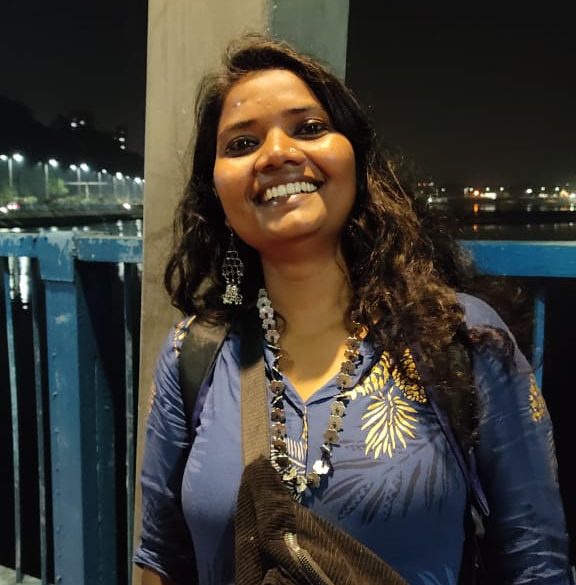 Madhu Dhruve: Madhu Dhurve has been working with Ektara collective in the process of making films for a decade.She started when she was very young as a volunteer and over the years has become an integral part of all their projects. She has worked on Chanda ke Joote (2012) (actor supervision), Turup (2017) (actor), Hotel Raahgir (2020) (art direction and AD) and Ek Jagah Apni (2022) (art and AD). She has collaborated with the direction, art and script writing departments on 4 projects over 10 years. She is extremely dedicated to her work and shows an immense capability of working with complex material and bringing out characters in a subtle and sensitive way. Her socio-political understanding of society, shaped by her own experience, gives her a unique voice that foregrounds the experiences of people belonging to marginal backgrounds in her stories. It also creates an aesthetic that is grounded in reality and is not manufactured. Her story-telling is emotive and political at the same time without being didactic or trite, giving the readers or viewers an opportunity to explore alternate perspectives. Her stories need to be told and she has the passion to do so both as a writer and a filmmaker.  As a filmmaker, she is learning and growing.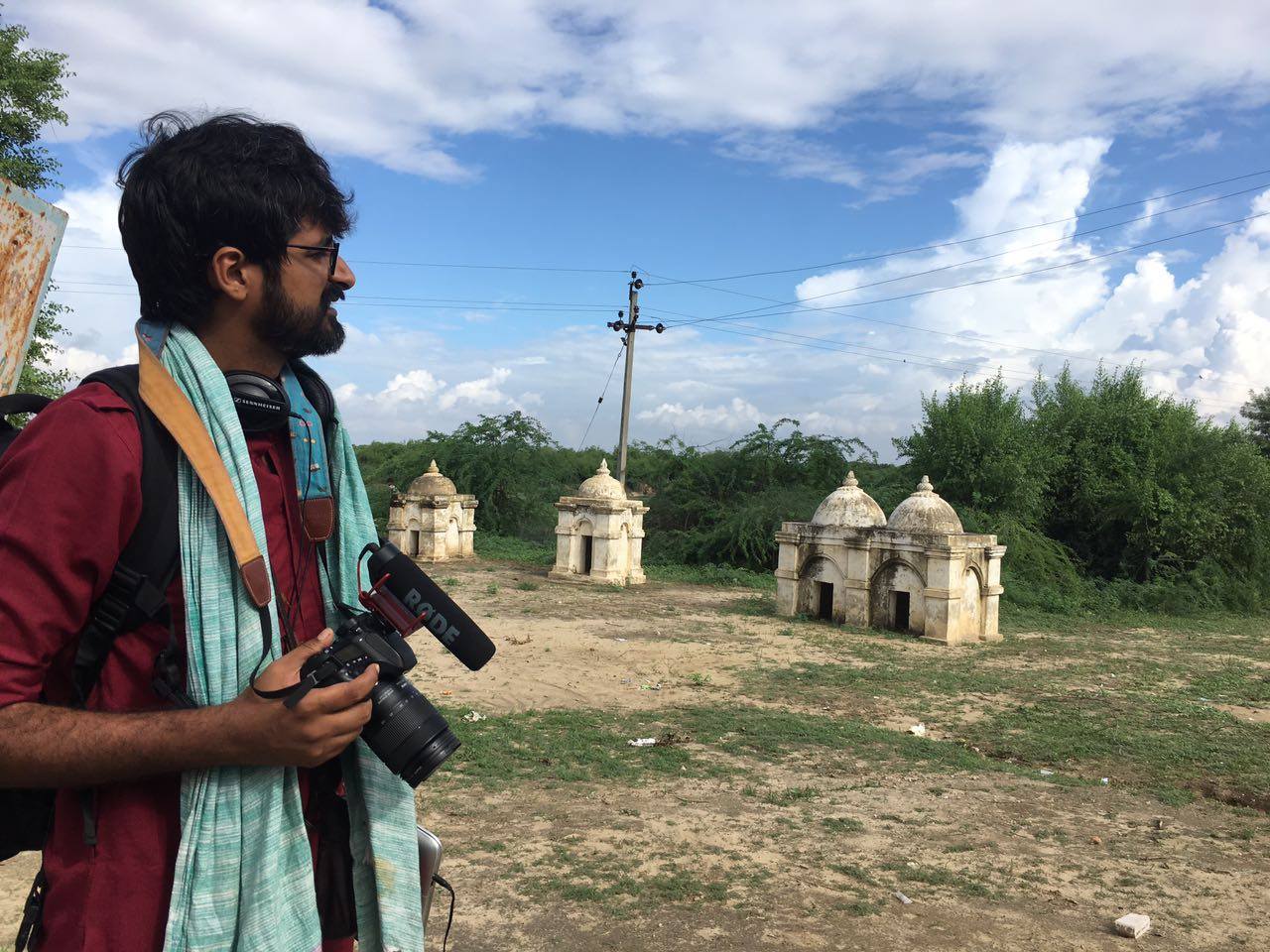 Nakul Singh Sawhney directed his first film in 2005, 'With a little help from my friends', which won the award for the 2nd best film at the 60 Seconds to Fame film festival in Chennai. He then completed a course in TV direction at the FTII, Pune, during 2005-06. At FTII, he directed 'Agaurav' and 'Undecided' that won awards for the 2nd Best Film and Best Director respectively at the Hyderabad International Film Festival. His first independent documentary film was 'Once upon a time in Chheharta'; on the history of the working class movement of Chheharta, Amritsar. He went on to work with Mr. Saeed Mirza on the feature film, 'Ek Tho Chance' where he directed the 'making of' the film and also worked as the post-production supervisor of the film.In 2012, he finished directing the film 'Izzatnagari Ki Asabhya Betiyaan', a critically acclaimed film on "honour" crimes in Haryana. Another version of the same film titled, 'Immoral Daughters' has been screened in several parts of the country as also in festivals like IDSFFK, Vibgyor and at the Film South Asia Film Festival in Nepal. In 2015 he completed his film, titled 'Muzaffarnagar Baaqi Hai…' (Muzaffarnagar Eventually…) on the religious riots that broke out in Muzaffarnagar and Shamli districts in 2013. The film has been screened at several venues across India and abroad, including at prestigious film festivals like Cinema of Resistance and Film South Asia (Nepal), Mumbai International Film Festival, IDSFFK and Minneapolis St. Paul International Film Festival. 'Muzaffarnagar Baaqi Hai…' was awarded Certificate of Merit in the 'Non- Fiction, Over 60 minutes' category and Silver for Best Director category at Indian Documentary Producers Association (IDPA) in 2017.Nakul is the founder of the film and media collective in West UP, ChalChitra Abhiyaan, which  trains youth from marginalised communities in filmmaking and media. The collective brings to  light voices of the marginalised in their own voices through videos. The collective also extensively screens films in villages and townships of west UP. Other short documentary films by Nakul include, 'Kairana, Surkhiyon ke Baad…' (Kairana, After the Headlines), 'Muavza' (Redressal) and 'Savitri's Sisters at Azadi Kooch'.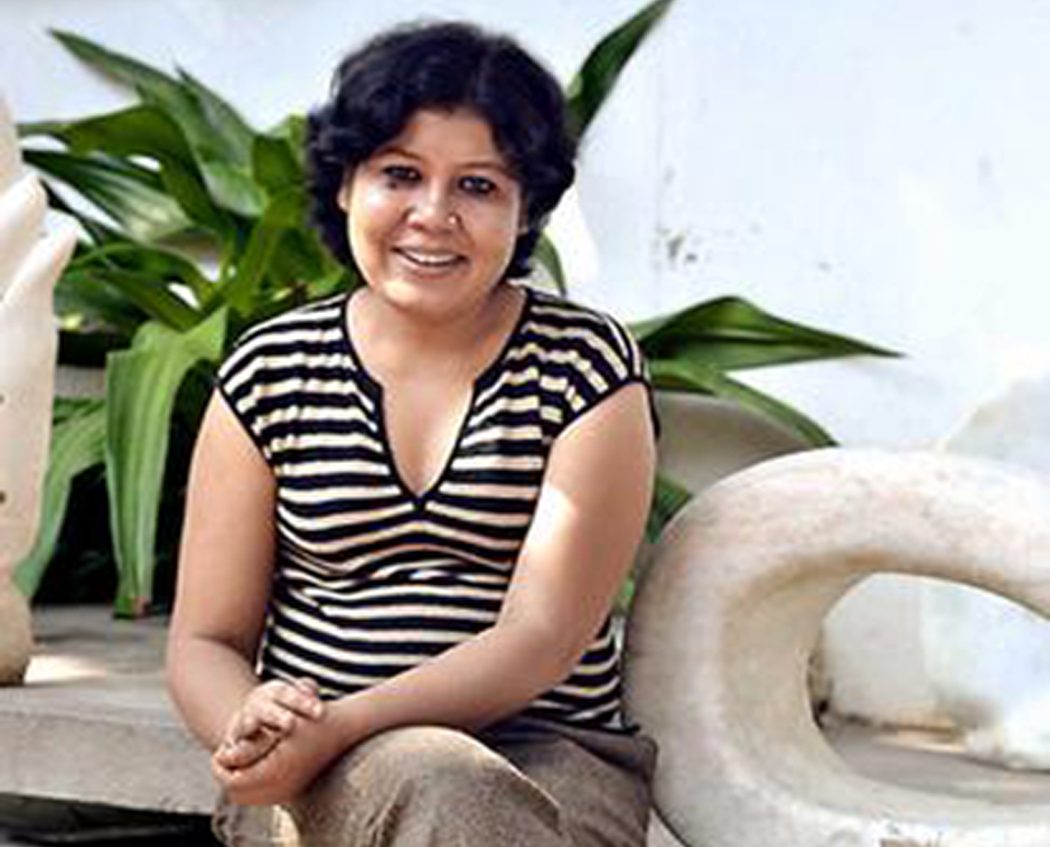 Ruchika Negi is a filmmaker and educator, with an interest in arts based pedagogical practices.